Mental Health Hygiene Video #2
Category: Behavioral Health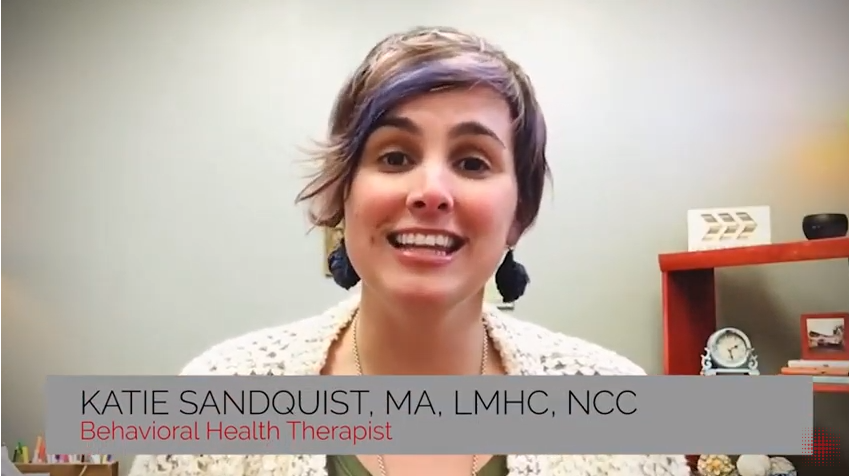 About this Video
Stress can build up in our body, sort of like plaque builds up on our teeth. Just like we brush our teeth, there are ways that we can maintain our mental health hygiene on a daily basis.
5... 4... 3... 2... 1...
Behavioral Health therapist Katie Sandquist, LMHC, demonstrates easy strategies on how we can take a couple minutes out of our day to release some of that pent up stress.