About Amanda
Amanda Sumner joined the Behavioral Health team in 2023 as a board certified psychiatric mental health nurse practitioner (PMHNP-BC) and has been in healthcare for over a decade. She started as an active duty Navy Nurse Corps Officer for seven years stationed in Rhode Island, Virginia, and Washington state working in medical and surgical nursing, labor and delivery, post-partum, and primary care. Sumner received her bachelor's degree in nursing from Johns Hopkins University. After her military service, she returned to school at the University of Washington where she received her Doctor of Nursing Practice and became a board certified family nurse practitioner. Amanda worked in primary care until she decided to return to the University of Iowa to receive a post-graduate certificate in psychiatric mental health. During her post-graduate work, Sumner spent time as a student with Myrtue Behavioral Health, growing her clinical training. Sumner lives on an acreage in Mills County with her husband, two children, and a menagerie of pets!
"I was lucky enough to "try on" Myrtue for a year as a student. I was so impressed by the organization and the behavioral health team that I wanted to be a part of it! I feel like I lucked out getting to come on board," said Amanda.
To schedule an appointment with Amanda, please call 712.755.5056.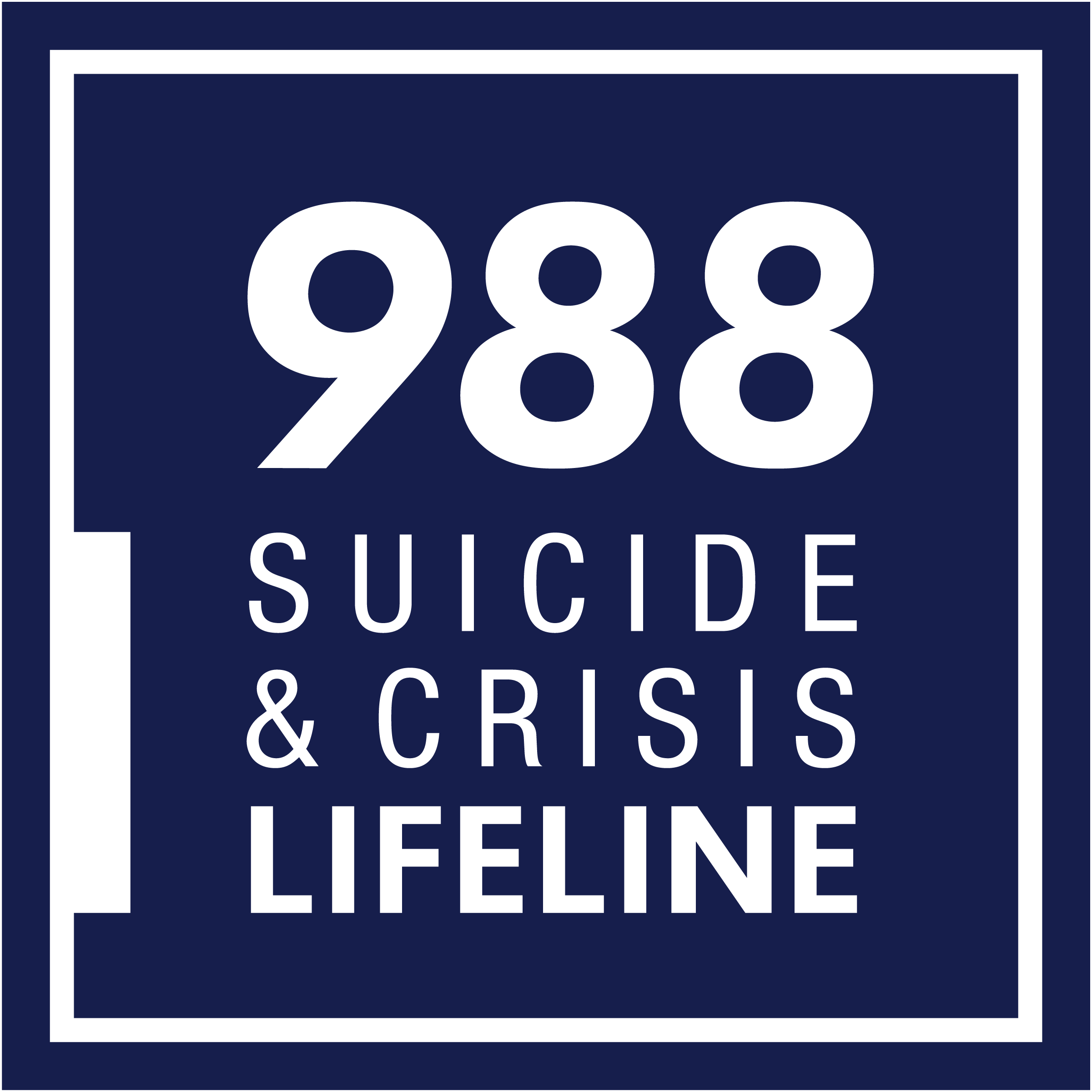 Affiliations