About Tony
Tony Schwery joined the team at Myrtue Behavioral Health as a Behavioral Health Associate in October of 2021. He graduated from Iowa State University with a Bachelor's of Science Degree in Psychology. Tony works with kids experiencing social, behavioral, or emotional challenges through the BHIS (Behavioral Health Intervention Services) program, as well as adults who need assistance in living independently in the community through the CSS (Community Support Services) program.
Tony is a native to western Iowa, growing up just outside Westphalia. He enjoys hunting, fishing, and playing guitar in his spare time.
To learn more about working with Tony in the BHIS or CSS programs, call 712.755.5056 or talk to your therapist.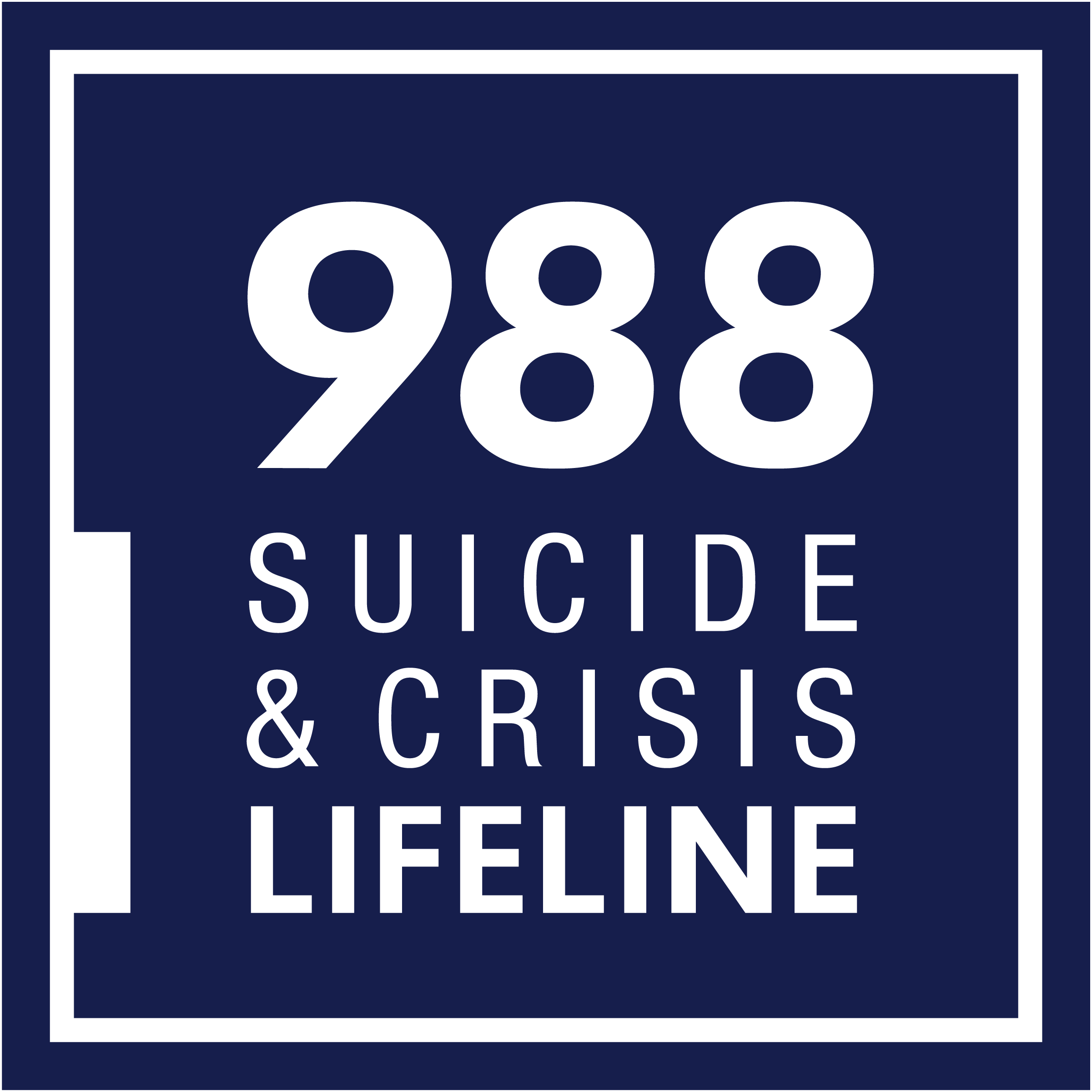 Affiliations