About Paige
Paige Boldt is a temporarily licensed mental health counselor (T-LMHC) who joined the team at Behavioral Health as a therapist in October 2023. She works with varying ages, but especially loves for working with elders. Paige received a double bachelor's degree in Psychology and Organizational Leadership as well as her master's degree in Clinical Mental Health Counseling from Buena Vista University. She started in the mental health field in August 2022. Paige performed her internship for counseling predominately working with elders in the Omaha area.
Paige loves staying active, specifically running, biking, swimming, and weight lifting. She is originally from Harlan, and she and her husband Andrew now live on a small acreage in Missouri Valley with their four dogs.
"I am so excited to be coming back to my roots in Harlan and providing support to the community that helped shape me, " said Paige. "The behavioral health team here is truly something special, and I am blessed to be able to be a part of it!"
Particular areas of experience Paige holds include:
Hospice & End of life care
Certified Dementia and Alzheimer's care specialist
Grief & Grief Group Counseling
Obsessive Compulsive Disorder (OCD)
Anxiety
Depression
Schizophrenia & Schizoid-type disorders
To schedule an appointment with Paige, please call 712.755.5056.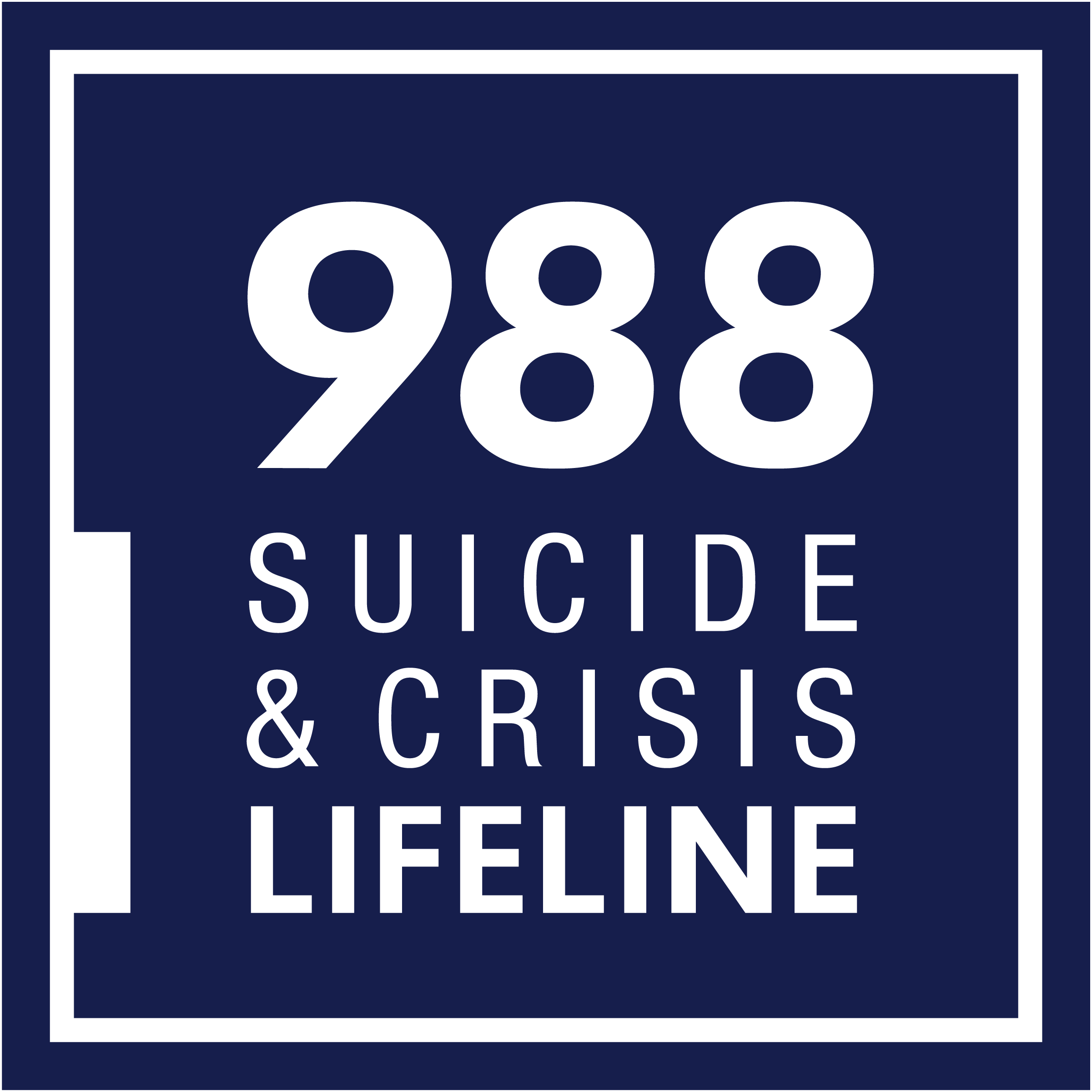 Affiliations