About Andrea
Andrea Terwilliger, or Andie, is a temporarily licensed mental health counselor who joined the Behavioral Health Team as a therapist in 2023. She works with both adults and children of all ages. Andrea received her bachelor's degree in Psychology from Ashford University and her master's degree in Clinical Mental Health Counselling from Bellevue University. Andrea is a southwest Iowa and northwest Missouri native with experience in the mental health field starting in 2006. Before pursuing her therapy career, Terwilliger worked as a behavioral health interventionist (BHIS program) with children and families. During her graduate school internship, she trained as a Project Impact Parent Coach for parents with children on the Autism spectrum and related communication delays. Andrea spends time outside of work being involved as much as possible with her kids and their activities as well as enjoying time with her husband and family.
"I am so excited to be a part of such an amazing and supportive team here at Myrtue, and I look forward to growing and learning from some of the best in the field moving forward," said Andrea.
Andrea has additional training in:
Eye Movement Desensitization and Reprocessing (EMDR)
Cognitive Behavioral Therapy (CBT)
Dialectical Behavioral Therapy (DBT)
Psychological First Aid
Trauma-Focused Cognitive Behavioral Therapy (TF-CBT)
To schedule an appointment with Andrea, please call 712.755.5056.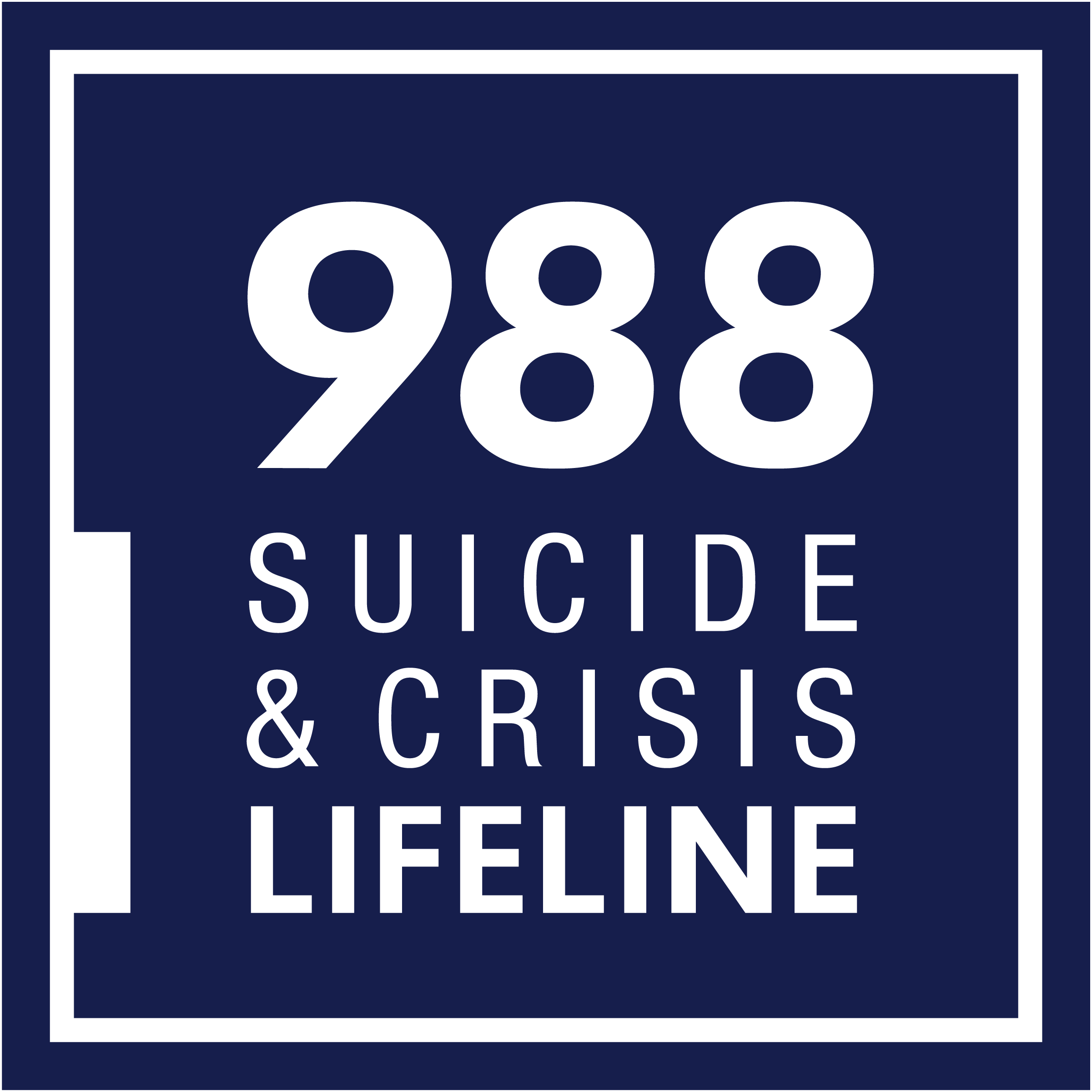 Affiliations