About Joan
Joan Kloewer, LBSW, is a Behavioral Health Specialist at Myrtue Behavioral Health. She has been with Myrtue Medical Center since 1995 and has enjoyed all her experiences getting to know and help people in the community. Joan is a trained Intensive Psychiatric Rehabilitation (IPR) facilitator and also works with the Community Support Services (CSS) and the Behavioral Health Intervention Services (BHIS) programs. 
Joan enjoys the opportunity to work with people who are learning resources and gaining independence and happiness in their lives. She has felt honored over the years, seeing people change their situation for the better and live a more productive life that works for them. Joan deeply values being part of her clients' stories as they learn about available resources and how to achieve their goals. She notes that this experience is truly rewarding and why she works for Myrtue Behavioral Health.
Joan has lived in the Midwest area all her life and enjoys the small town feeling.
To learn more about working with Joan in the IPR, CSS, or BHIS programs, call 712.755.5056 or talk to your therapist.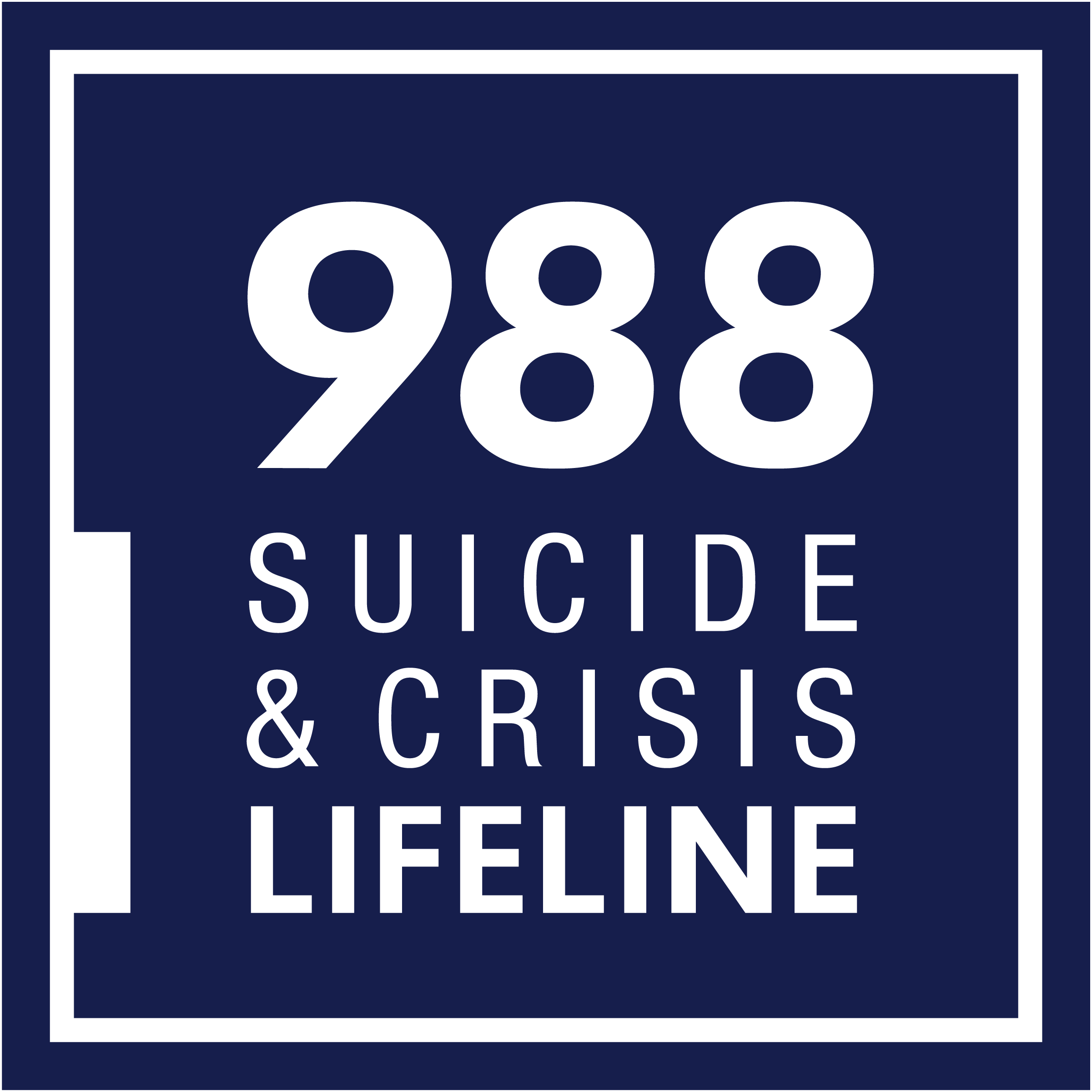 Affiliations