Event Details
Taekwondo
Categories:

Wellness Center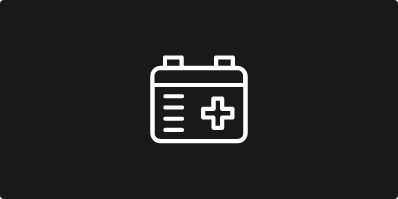 About This Event
Event Type:Class
Max Capacity:20
Details:
Taekwondo is a Korean Martial Art Discipline where you learn how to control your body and mind. Some of the skills that will be taught are forms, one-steps, defense, and sparring. Come and gain control of your body, mind, and spirit and make friends and have FUN!
If you have any questions, call the Petersen Family Wellness Center front desk at 712.755.4344.
Instructors: Dr. Sarah Devine, Jim Chipman, Jeff Sundholm, Mary Petersen, and Chris Tepe
Contact Information:
Petersen Family Wellness Center
Registration
Price: $100.00
Registration Instructions: If you would like to register, talk to someone at the Wellness Center's front desk or download and print off the following sheet and turn it in at the Wellness Center: Taekwondo Sign-Up Sheet.