Event Details
Kids Fest 2022!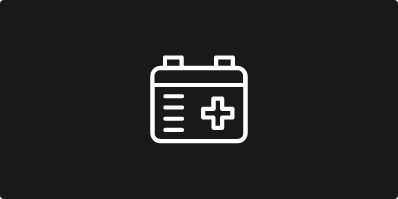 About This Event
Details:
Kids Fest 2022
Saturday, April 23rd
9 AM to 11 AM
Veteran's Auditorium
Open to all children ages 2 to 11 and their families. Kids fest focuses on promoting healthy childhood development. Many community partners will be present and will be offering education and prizes related to family growth and engagement.
Registration