Event Details
Behavioral Health Foundations Group Session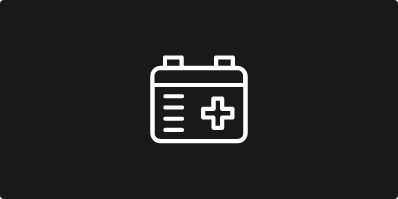 About This Event
Details:
HELP & ADVICE - A group therapy service to help you build a foundation in caring for your mental health.
Behavioral Health Foundations focuses on building support, understanding, and skills in managing challenges such as stress, anxiety, and depression. Topics rotate and walk-ins are welcome.
Understanding stress and the body
Taking small steps to build momentum
Unhooking from difficult thoughts and feelings to act effectively
Moving the body to reduce stress and improve mood
Using the five senses to feel grounded and present
Breathing strategies to feel more calm and in control 
Mondays 6 PM & Fridays 9 AM (arrive 30 minutes before group for registration)
Call Behavioral Health at 712.755.5056 for more information.
Contact Information:
Behavioral Health
Registration