Event Details
Childbirth Preparation
Categories:

Childbirth Class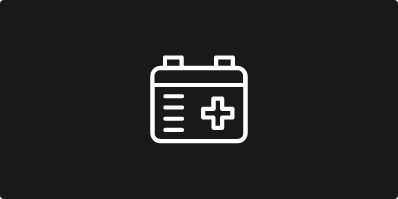 About This Event
Details:
Our class offers an overview of what to expect and how to guide yourself through the phases of labor. A complete demonstration of birth with the use of 3-D video will be viewed. The expectant mother and support person will learn relaxation models, breathing techniques to manage labor discomforts, and positions in labor that the labor nurse may ask you to perform to facilitate your baby's safe passage through the delivery canal. Pain control options, labor interventions, and cesarean deliveries will also be addressed. Sample labor will be used to practice relaxation and breathing techniques learned. Videos on postpartum care and newborn characteristics will also be viewed and discussed.
Participants are asked to:
Wear comfortable clothing

Bring two pillows

Make sure to bring the $45 registration payment in either cash or check form

Park in the Administration Entrance parking lot (north side of Myrtue Medical Center)
Instructors for Childbirth Prep Class:
Shelly Kruse, RN, BSN, Certified Childbirth Educator

Cara Cacy, IBCLC, Board Certified Lactation Consultant and Certified Passenger Safety Technician

Angela Mitchell, LPN, and Amy Hoffmann, BS Elementary Ed, Learning for Life Program Coordinators

Kinsey Phifer, Certified SBD Doula and Hygge Birth and Baby Doula
Registration
Price: $45.00
Registration Instructions: The Childbirth Prep Class has a fee of $45. If financial assistance is needed, please call 712.755.4299.