Event Details
Blood Analysis Screening
Categories:

Health Appointment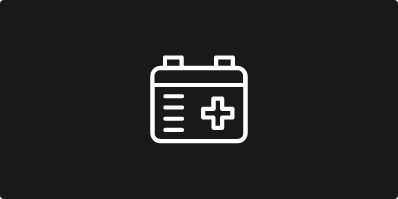 About This Event
Details:
Must be 18, and it's recommended you should observe a 12-hour fast, before teh screening. No food or beverages, except for water and black coffee. If taking medications under a medical provider's supervision, continue to to do so. Be sure to wear short sleeves. 
Three Optional Screens:
Prostate Screening (PSA) - $20
Vitamin D Screen - $25
HgbA1C - $12
Appointments required - must call 712-755-4288 - Walk-ins will not be accepted
Results will be available on the MyChart Patient Portal at myrtuemedical.org. Results will be mailed only if you bring a self-addressed, stamped envelope. 
Registration