Event Details
Childbirth Preparation Class - Daytime
Categories:

Childbirth Class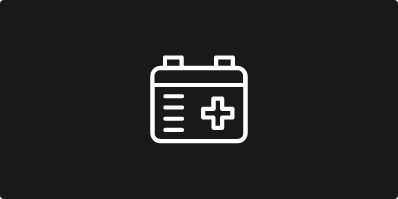 About This Event
Details:
The Childbirth Preparation classes will offer an overview of what to expect during the different stages and phases of labor. A complete demonstration of a birth with the use of 3-D video will be viewed. The expectant mother and support person will learn relaxation models and breathing techniques to manage labor discomforts. Pain control options, labor interventions and cesarean deliveries will also be addressed. A sample labor will be used to practice relaxation and breathing techniques learned. Videos on postpartum cares and newborn characteristics will also be viewed and discussed.
Please bring 2 bed pillows as the Fast-Track class includes relaxation and breathing techniques to practice with your labor support partner during the session. 
Lunch and snacks will be provided.

INSTRUCTORS FOR CHILDBIRTH PREPARATION:
Shelley Kruse, RN, BSN, Certified Childbirth Educator
Cara Cacy RN, IBCLC, Certified Childbirth Educator, Child Passenger Safety Technician
Courtney Hensley, RN, Certified Childbirth Educator
Event Coordinator
Event Coordinator
Event Coordinator
Registration