Event Details
Childbirth Preparation Class
Categories:

Childbirth Class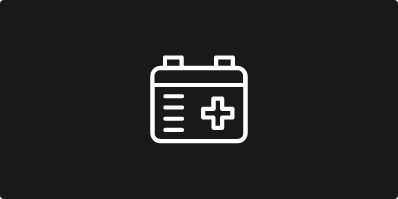 About This Event
Details:
Planning for a new baby is one of the most exciting experiences you'll ever have. With the arrival of your newborn, your life will change. But even with all the joy that a new baby brings, it's very natural to have fears, doubts, and concerns. Myrtue Medical Center offers Childbirth Preparation Classes to prepare and support you during the entire process of becoming a parent.
The Childbirth Preparation classes will offer an overview of what to expect during the different stages and phases of labor. A complete demonstration of a birth with the use of 3-D video will be viewed. The expectant mother and support person will learn relaxation models and breathing techniques to manage labor discomforts. Pain control options, labor interventions and cesarean deliveries will also be addressed. A sample labor will be used to practice relaxation and breathing techniques learned. Videos on postpartum cares and newborn characteristics will also be viewed and discussed.
Please bring 2 bed pillows as the Fast Track class includes relaxation and breathing techniques to practice with your labor support partner during the session. Lunch and snacks will be provided.
Registration
Price: $45.00
Registration Instructions:

To register please visit our website at www.mrytuemedical.org or call our Education Department at 712.755.4343.
Registration is required one week before class.
The Childbirth Preparation Class is $45.
If financial assistance is needed, please call 712.766.3383.